Although it doesn't feel much like summer...
                    I was able to interview Neil...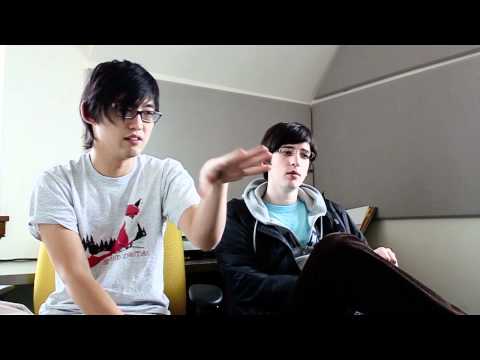 La Sera - Never Come Around This is dope,...
Q2 2010.
Yo so its been a while anyone who might read this… But we're nearing the half mark in the year and boy do I have a lot of music to share with everyone. Hope fellow WHCL bloggers will contribute their midyear favorites as well. Alright. Here we go Local Natives - Gorilla Manor Hats off to these guys, reforming with a new name, new harmonies, great percussion and overall my current...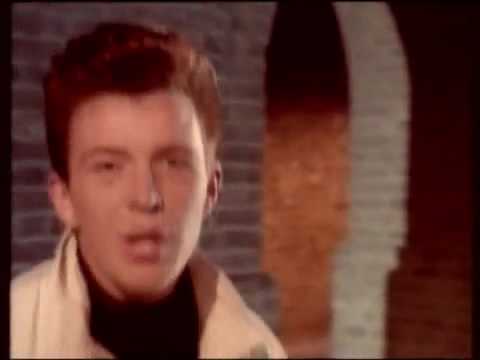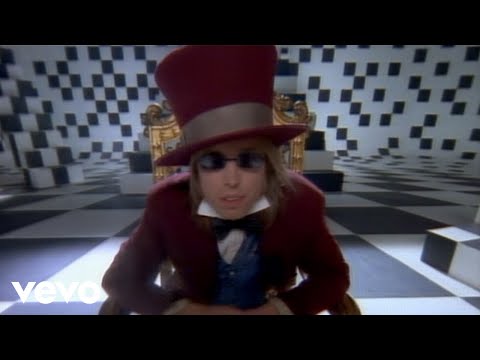 Craig Finn is a genius. He must be.
I'm hesitant to post this because today has had more than its fair share of posts and i don't want to step on other people, but i just found this on a message board and thought it needed to be shared: from BTX, a Springsteen board that i occasionally read, in regards to The Hold Steady's new release Heaven is Whenever:  Holly is the main character of pretty much every album and...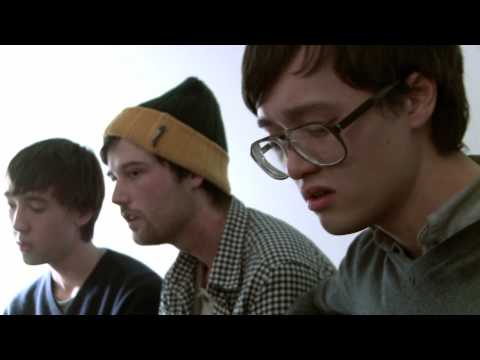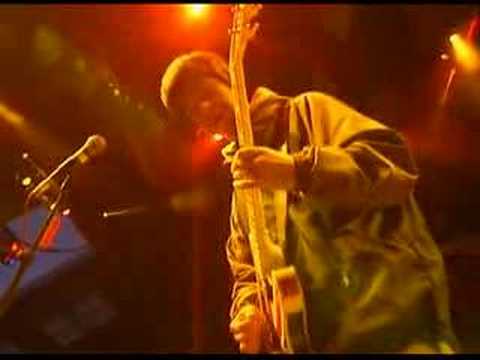 I'm a Pilot - Fanfarlo Fanfarlo, a...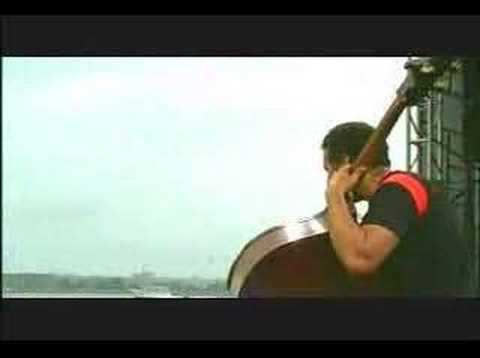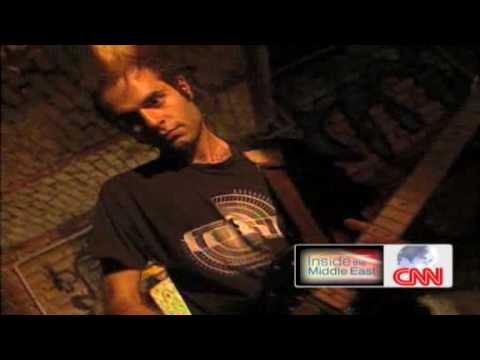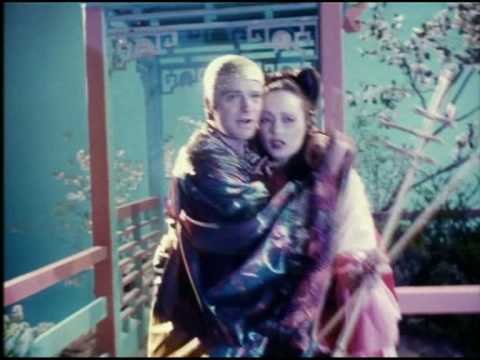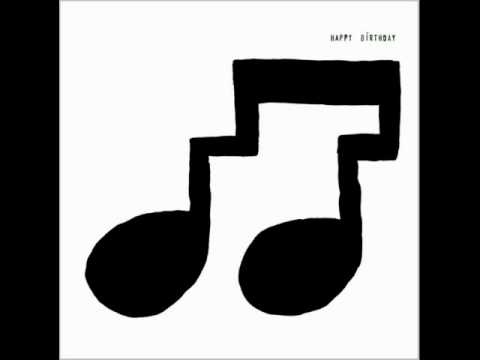 Watch
Good stuff. -Cliff
Watch
HOLD STEADY concert in Rochester = amazing as usual!  After seeing them at the Music Hall of Williamsburg and at their own festival, the "Positive Jam" in Ithaca, I still didn't know what to expect given the recent departure of their prominent pianist, Franz Nicolay.  In addition to replacing Franz with a spiritless pianist now placed in the back, they have a third guitarist-...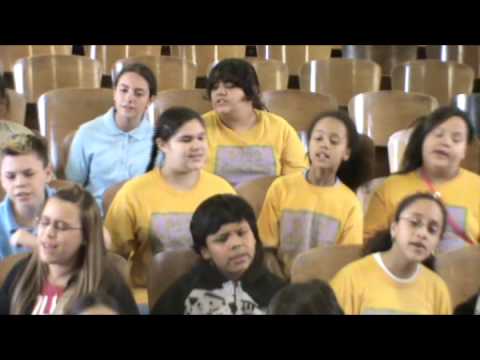 Watch
Not all of us can synthesize the memes thrown at us in this hyper-paced technologically networked world.  I guess I just missed these guys, Small Black, whose EP first came out in August last year.  This song/video is perfect for that first day back home from Hamilton in May when you go to the beach for a swim.  It's warm outside, but a bit chilly to go in.  So you dip your feet in the...
JAMAICA - I Think I Like U 2
Well, this french rock duo seems like Justice:rock version, but they come up with this really catchy song. Their website is really hard to search on google and even if you do get to the website, there's nothing about the band really. Still, really looking forward to what they come up with! They seem to be involved with Ed Banger (Justice, Kavisnsky, Busy P, Daft Punk, Uffie record company)...
Watch
This live performance, the new Neon Indian song "Sleep Palarysist" (http://stereogum.com/294512/neon-indian-sleep-paralysist/mp3s/), revisiting the debut album "Psychic Chasms" have convinced that this genre known as chillwave may give us some lasting cultural contribution.  This is a very confident/real performance to counter the somewhat distant laptop production of their...
Enjoy the good weather and chill on some waves....
Q1 2010
I HATE MUSIC. I hate it. But that lil' wayne's guitar rock album is epitome of… Scratch that. I'm going to dedicate this blurb to Casey—who I love despite the fact that we do and don't love the same music; who I can live with because we both listen to every music anyway—who once demonstrated in the most poignant way exactly how the samples on this album work. Normally,...
14 tags
Q1 2010
Is it cool to put unreleased music as favorites?  Top 4 Odd Blood - Yeasayer    This one is my clear number 1, even though my review might have you believe other wise, seeing as I gave VW's "Contra" and slightly higher rating. Since then, I simply find myself listening to these guys more than any other 2010 release to date. I want to dance around every time Rome comes on, I...
First Quarter: Favorite Songs
In response to Henry's post, here are my favorite songs of first-quarter 2010. While the album as a whole may be lagging behind 2009, I have already fallen in love with many individual songs this year. Honorable Mention: The New Pornographers - "Crash Years" - Neko Case steals the show in this uptempo number off of their forthcoming LP. 5. Beach House - "Walk In The...
First Quarterly Report of 2k10
Calling fellow E-boarders:  I think it would be insightful to submit our favorite new albums of the first quarter of the year.  My top three: Local Natives- Gorilla Manor (see above picture) Los Campesinos- Romance Is Boring Beach House- Teen Dream These albums are good, but haven't met the standards of of 2k9, which featured the hyper-blogged AnCo and Dirty Projectors albums, and in...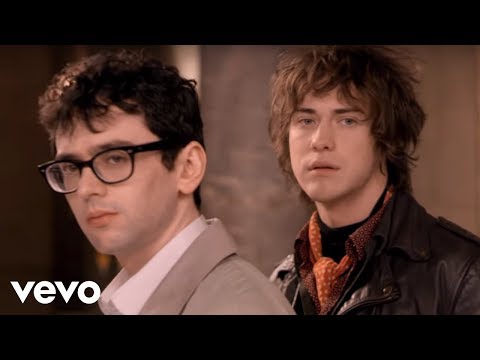 In all news MGMT, their new album, Congratulations...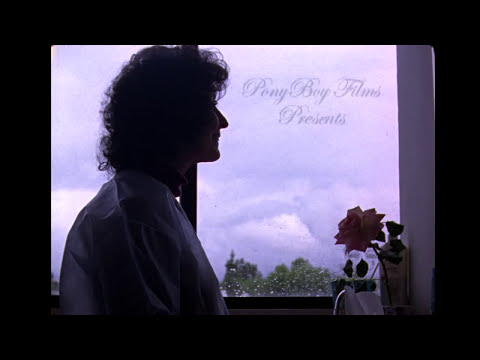 Linda Perhacs: Becomes a Dentist, Is Rediscovered
I learned about this album about a month ago, and since then I've been doing two things: Listening to it - again and again and again - and waiting for the muse to inspire me so I could do it justice in a review. Since it's spring break, I figure it's time that I stop waiting on fate and do the thing.  Linda Perhacs released Parallelograms, her only album, in 1970. It received...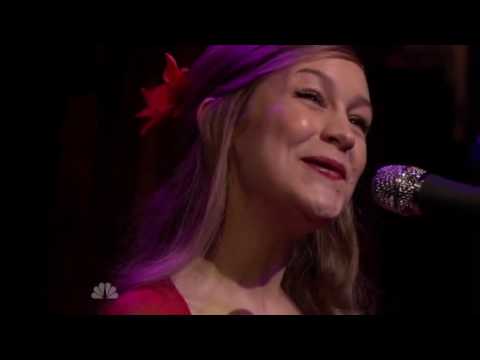 Sadly, the power-pop visionary Alex Chilton of Big...
shouting into a valley
The Morning Benders - Big Echo - if you haven't heard it yet, you really ought to. Full of infectious melodies and lovely little riffs from start to finish. Opening track "Excuses" is a highlight with its layered vocals and strings. Oh and by the way, these guys are coming to Hamilton on April 18. To hear more great stuff tune in to SMR… Wednesdays at 9pm on whcl. -DSF
The Tallest Man on Earth - The Wild hunt
Well, I'll be damned. I hate (almost) 86% of my generation. Grilled with auto-tune, pretentious pop music, and guidos, it's really hard to see any light at the end of this hopeless road. It's different in Kristian Matsson's mind. In his mind, the youth and bastards are searching for love, nature, and their own fears. This phenomenal folk album paints a beautiful landscape canvas that never...
Watch
World Premier of new song by The National
Bang Pop! From Free Energy's debut album:...
Free Energy - Stuck on Nothing
Continuing my 5 reviews in a week goal, here's another FUN album. Start listening to the album you'll probably see why these guys love skinny jeans, bandanas, sleeveless t-shirts, and bright sunlight. Produced by James Murphy of LCD Soundsystem, this album contains addicting guitar riffs, rebellious yet hopeful lyrics, and joyful chorus. The band is goes incredibly simple with their structure on...
Toro Y Moi - Causers of This
Alright, I decided to stay in Hamilton for few days for first week of Spring Break. Let's see if I can write 5 solid reviews in 5 days. When I received this CD from Ian, I was pretty skeptical: a solo project from a guy who grew up in South Carolina that was in an unknown band. The promo information for this cd described him as "multi-instrumentalist that enjoys a lot of music." Well,...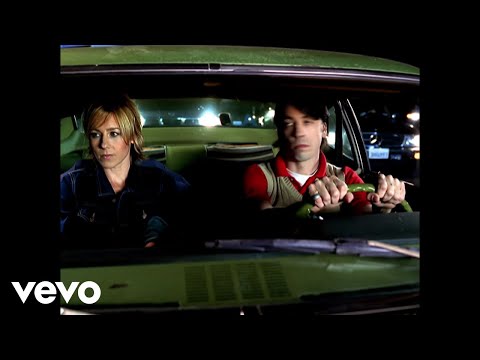 Titus Andronicus - The Monitor
"Baby we were born to die!!!" With this glorious line, New Jersey teenage wasted bar punk rockers kick off their new album, based on the bloody Civil War. This concept album is a great journey from the lakes of Ohio to wasteland of New Jersey; the band still kicking ass from beginning to the end. There are only 10 songs in the album, but it's about an hour long. Now this is a troubling thought:...
Watch
Two Things: 1) Came across this video of "In the Sun" by She & Him. Zooey Deschanel is quite simply mesmerizing in this video… 2) For all you Hendrix fans out there, Valleys of Neptune came out yesterday. I would definitely recommend any Hendrix fans out there to get it. Nothing too unexpected, it's Hendrix, but hey it's Hendrix. That's all for now, ...